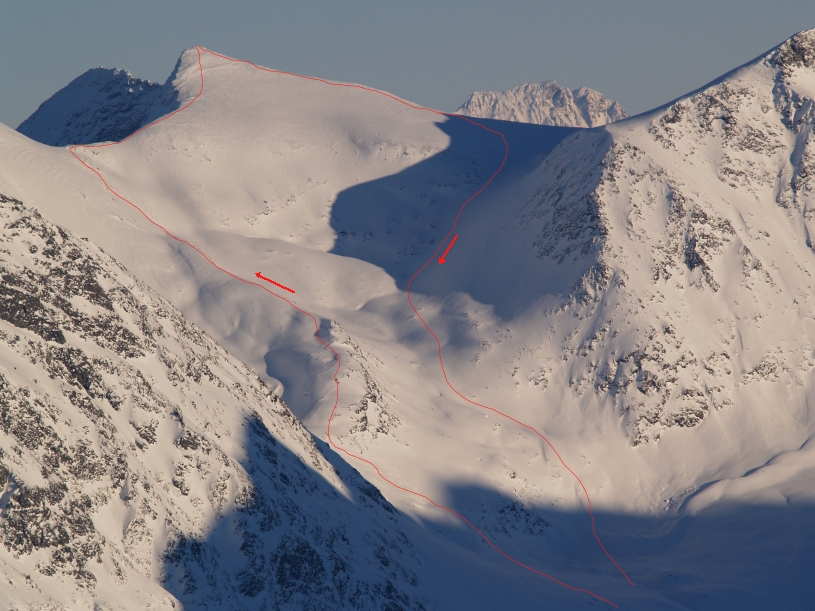 Saltdalstindene is a group of six peaks located to the East of Saltdalen in Ramfjord. They have no names on the map, so I have given
them the name Saltdalstindene, but I will investigate this further.


Randonee ascent by Geir Jenssen, 3. February 1994.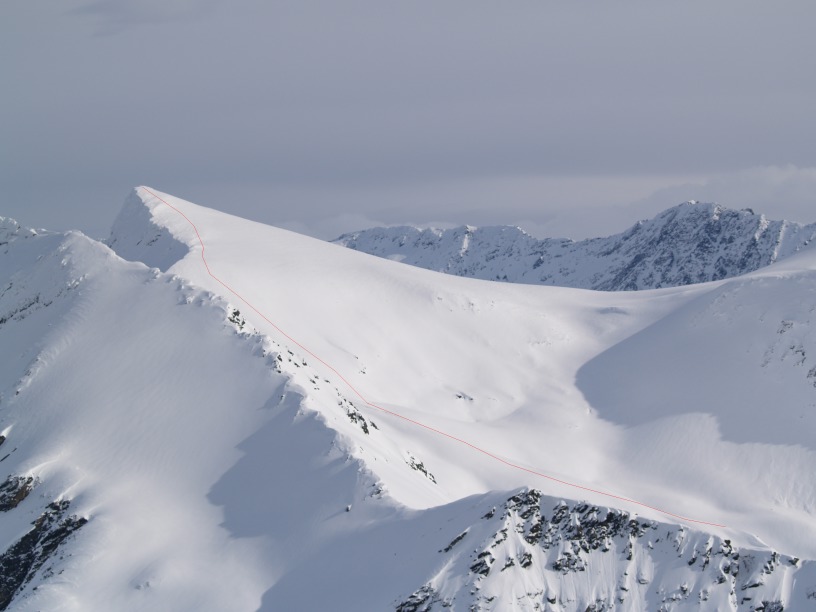 Saltdalstinden´s Point 1239 from Maritind.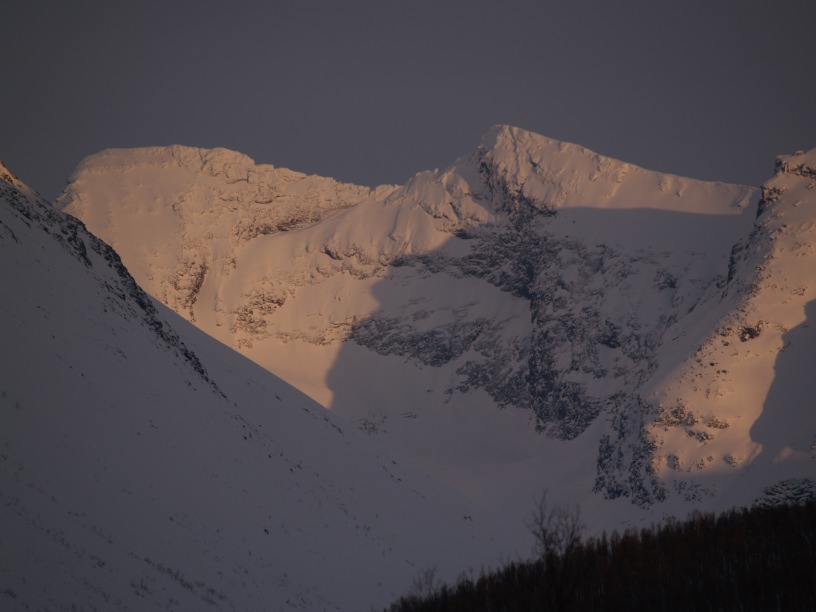 A telephoto of the North Face taken from Bjørnskarddalen.


© Geir Jenssen 2009