Durmålstinden (921), Kvaløya, Norway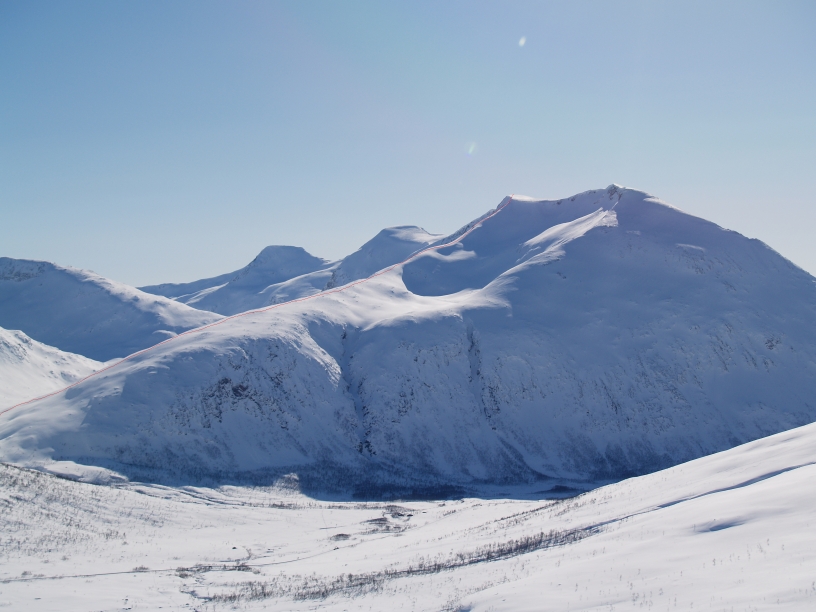 Durmålstinden as seen from Kattfjordeidet.
A short route description of the North East ridge: Start from Kattfjorddalen and walk into Torkeldalen. Follow the North East ridge all the way to the summit.
Slightly steeper ground near the summit platau.


Ski ascent: 12. April 1998.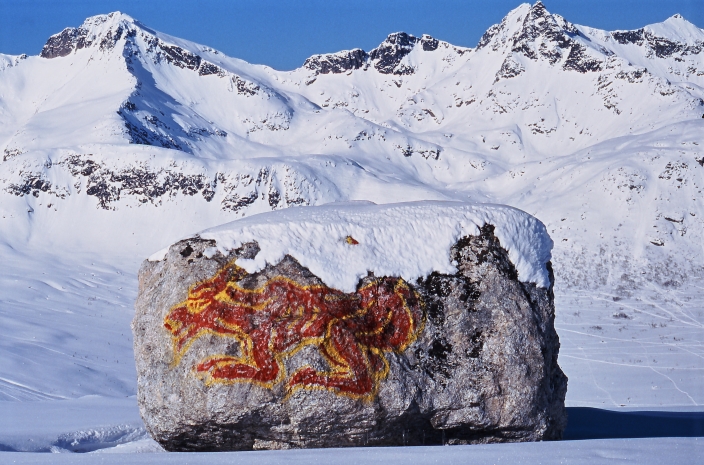 Grafitti near Point 595.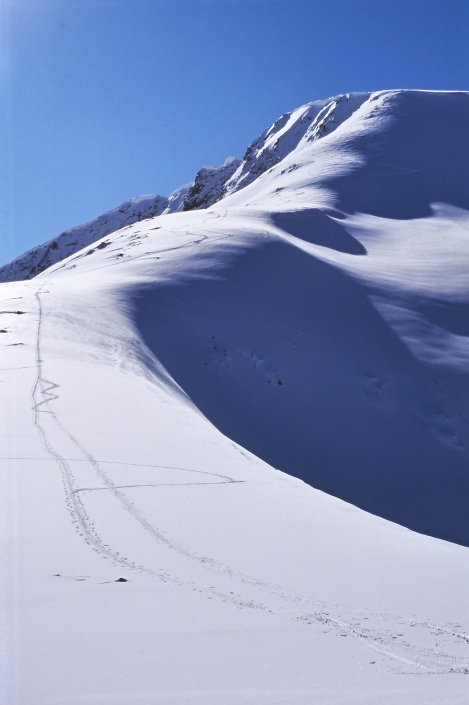 The upper part of the ridge.

© Geir Jenssen 2007